The Ability to Monitor, Detect,
and Respond to Cyberthreats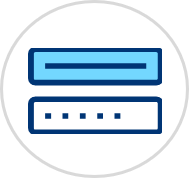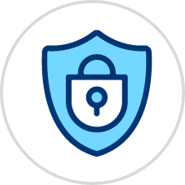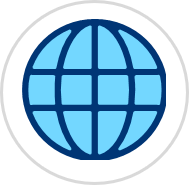 We are there for you when you need us the most,
the other 99% of MDR providers don't have RESPONSE capability
About Us
GLS is a managed security and infrastructure service provider focused on the development of optimized designs that drive performance and savings through managed network and security solutions. GLS has been a tenured partner of several of the world's largest carriers since 1999 and manages and secures over 130,000+ assets globally. GLS has grown from 7 employee's to over 225 employee's that support our clients from diverse PCI certified operations facilities in Charlotte, NC and Knoxville, TN. GLS has shown consistent delivery performance, excellent client retention, and the continued innovation required to stay current with Enterprise network transformation in today's dynamic market place. GLS is highly integrated into the carriers service delivery systems including eBonds and product delivery organizations. Additionally, GLS is one of only two partners eBonded to Americas largest broadband aggregator providing considerable efficiencies in information transfer and reduced Mean Time to Repair. Through GLS's cloud architecture and service support, our partnership boasts the largest Riverbed SteelCentral Network and Application performance service in the world. GLS is a unique provider in the market with capabilities that are rarely seen elsewhere under the same roof. We deploy, monitor, secure and are market leaders in visibility solutions that enable our clients to mitigate their primary concerns with transformation while reaching the cost and performance objectives they promise to deliver their leadership.
Grow With Us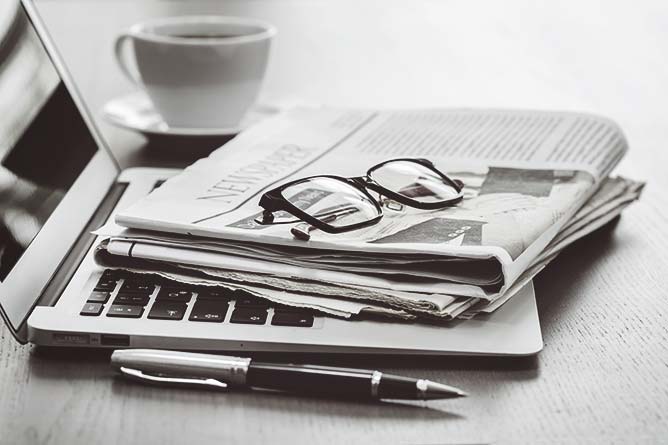 Blogs
Security experts talk about trending topics in the Cybersecurity industry.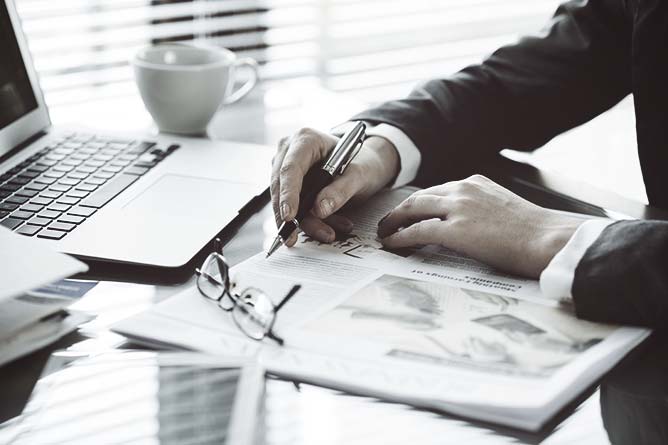 Press Releases
From innovation to broadening technology, GLS hits the headlines.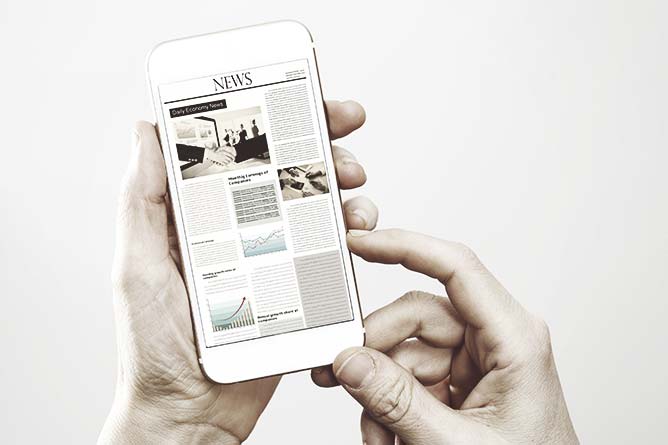 SOC News
The latest in cyber-security news and information.
Learn More
To find out more, complete the form below and someone will reach out as soon as possible.
When signing up you accept the terms and conditions.